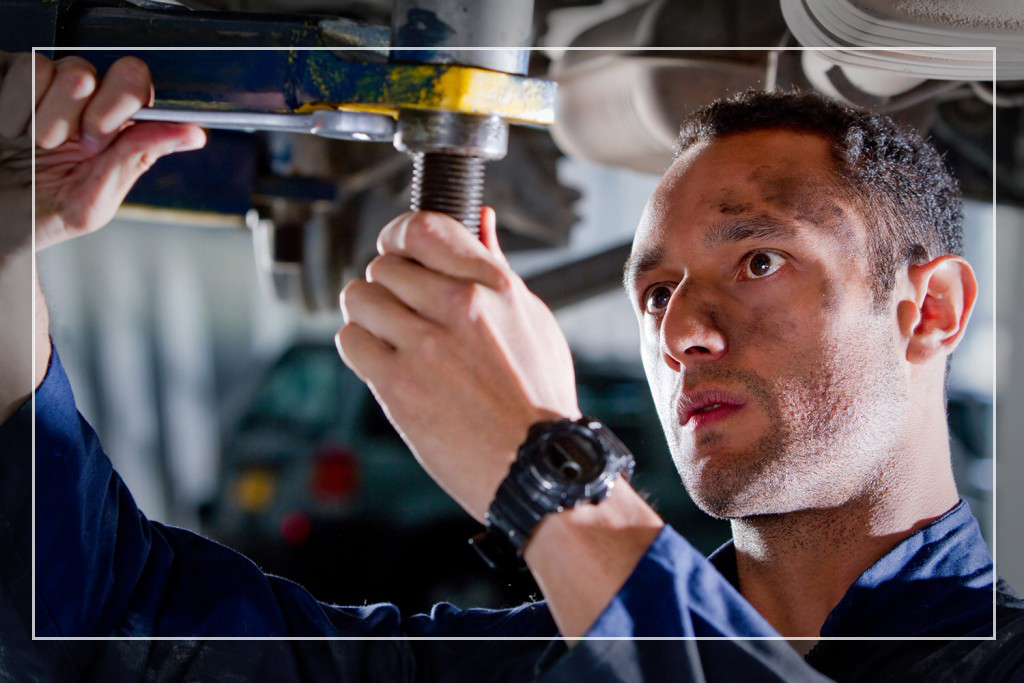 Car Suspension Issues
Lately, does it seem like you're feeling every bump in the road? Or maybe it seems like you have to pull harder on the steering wheel to get your car to turn. Your steering and suspension might need service.
At Same Day Auto, we know you need your car, so we won't drag out the time it takes for your steering or suspension service. Come in today for maintenance or repairs so you can experience a smoother ride and improved performance.