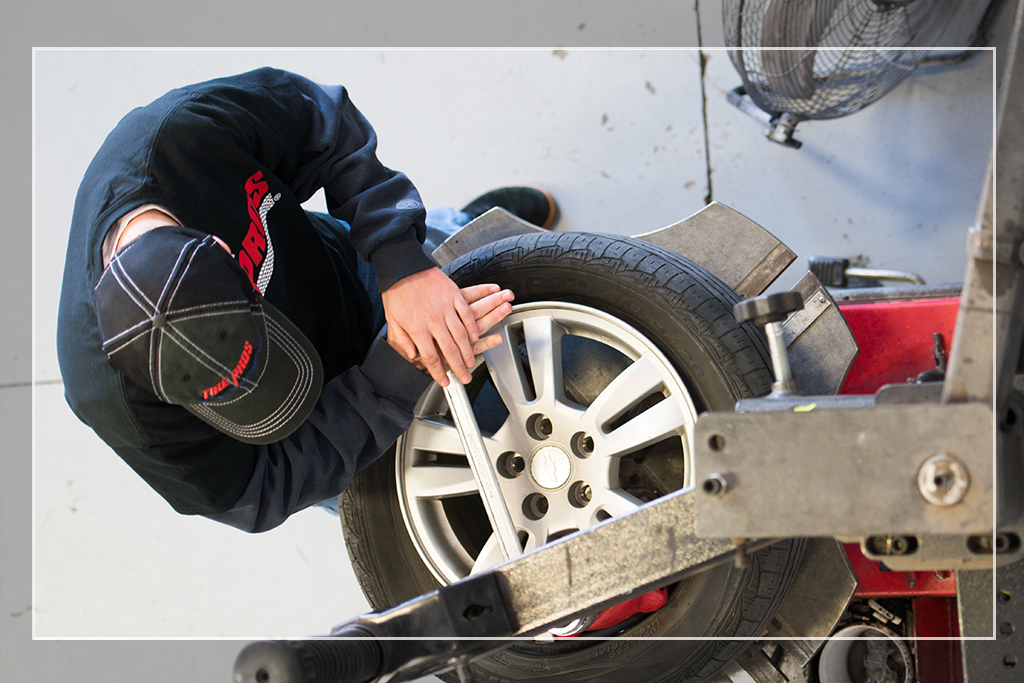 Front End Alignments
If your car feels like it's pulling to one side when you drive, you're probably due for alignment service. Improper alignment can impact your car's handling and cause uneven wear on your tires, leading to a shorter tire lifespan.
Get your alignment back on track with service from Same Day Auto in Tulsa, OK. We'll get you back on the road with smoother steering in no time.