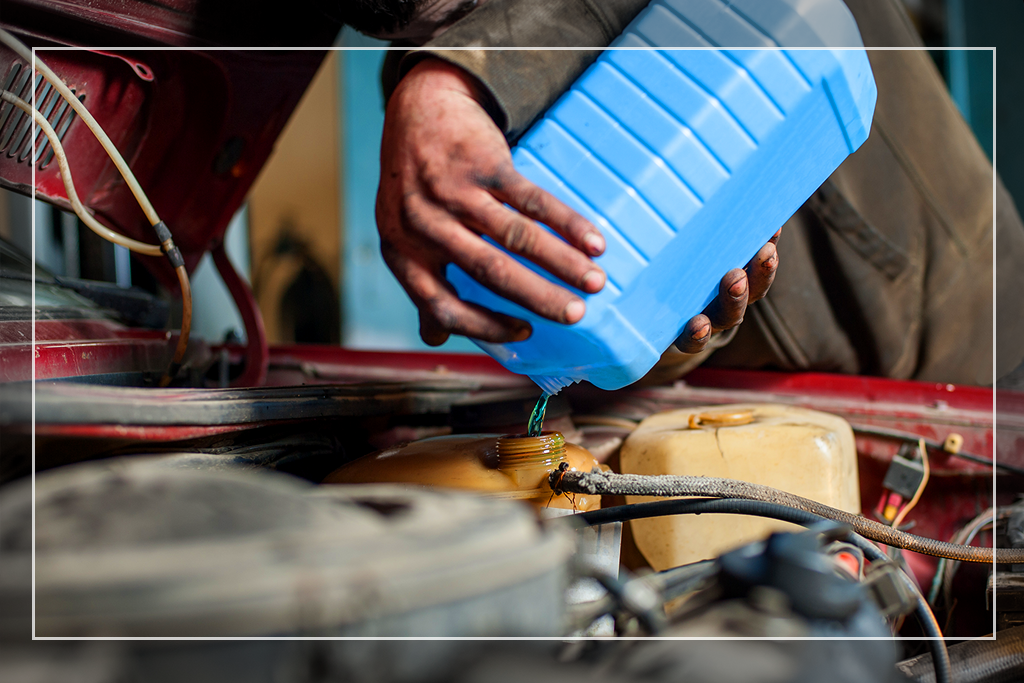 Coolant Systems and Radiator Repair
Engine coolant, also known as antifreeze, helps keep your engine cool while it's running and prevents it from freezing in cold temperatures. As you can imagine, these are two crucial functions, so problems with your coolant fluid, radiator, water pump, or other parts of your car's cooling system can lead to overheating or even engine failure.
Cars usually need a coolant service about every 100,000 miles. However, your vehicle may need service before that, especially if your coolant gets dirty or becomes degraded. Same Day Auto in Tulsa can handle any coolant service or radiator repair your vehicle needs.