Engine Work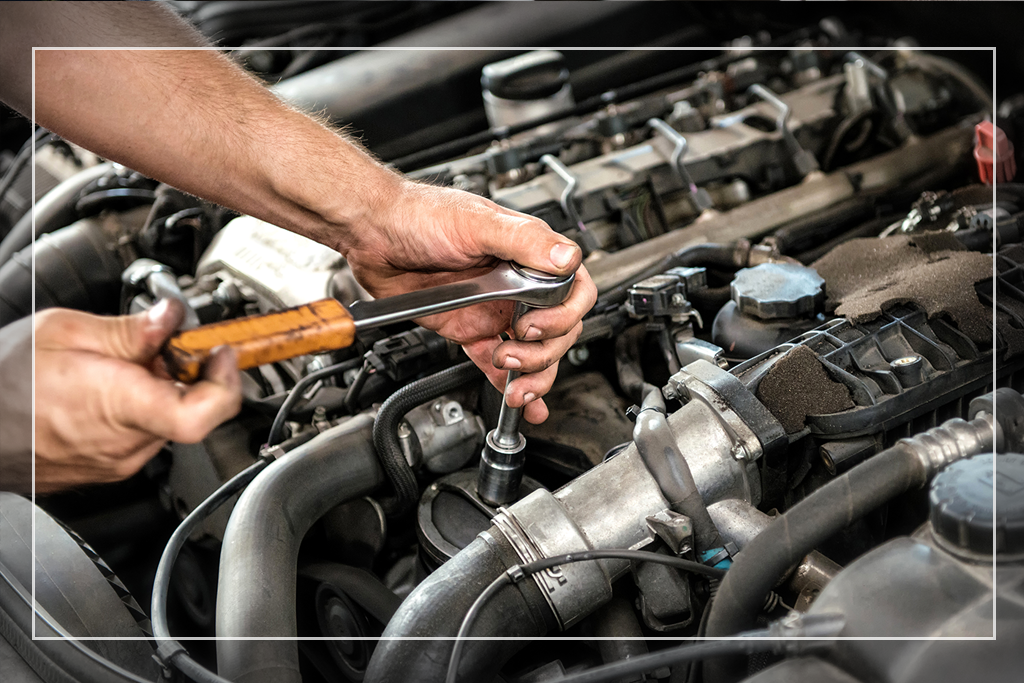 Seemingly minor engine problems are dangerous to ignore because small problems can become catastrophic quicker than you might expect. If your vehicle is showing any signs of engine problems, you should bring it into Same Day Auto in Tulsa, OK to get it checked out. Small repairs now could help prevent more expensive problems in the future.
Signs of Engine Problems
If your vehicle is still running, what are some signs that your engine is having problems? It's important to know these symptoms so you can get engine problems fixed as soon as possible:
Engine refuses to turn over when you start your car
Unusual noises or shaking while driving
Leaking oil or other fluids
Reduced gas mileage
Stalling or idling, especially if you drive an automatic vehicle
Engine Parts
While you may think of the engine block as one solid piece, there are actually many parts involved with the engine. Problems with any piece can lead to catastrophic failures. Engine parts that may be causing problems include:
Engine block
Pistons
Cylinders
Spark plugs and wires
Water pump
Fuel pump
Sensors
Crankcase
Ignition system and wires
Reliable Engine Work at Same Day Auto
You don't want to trust your car, truck, or SUV's engine to just anybody. You can trust the expert technicians at Same Day Auto, and our Hassle-Free Pledge ensures we'll make the process as smooth as possible with online booking, financing options, and a straightforward experience.
With 6 locations around Tulsa, we're sure to have a shop near you for your engine service. Find your nearest location and schedule an appointment for an engine service today!