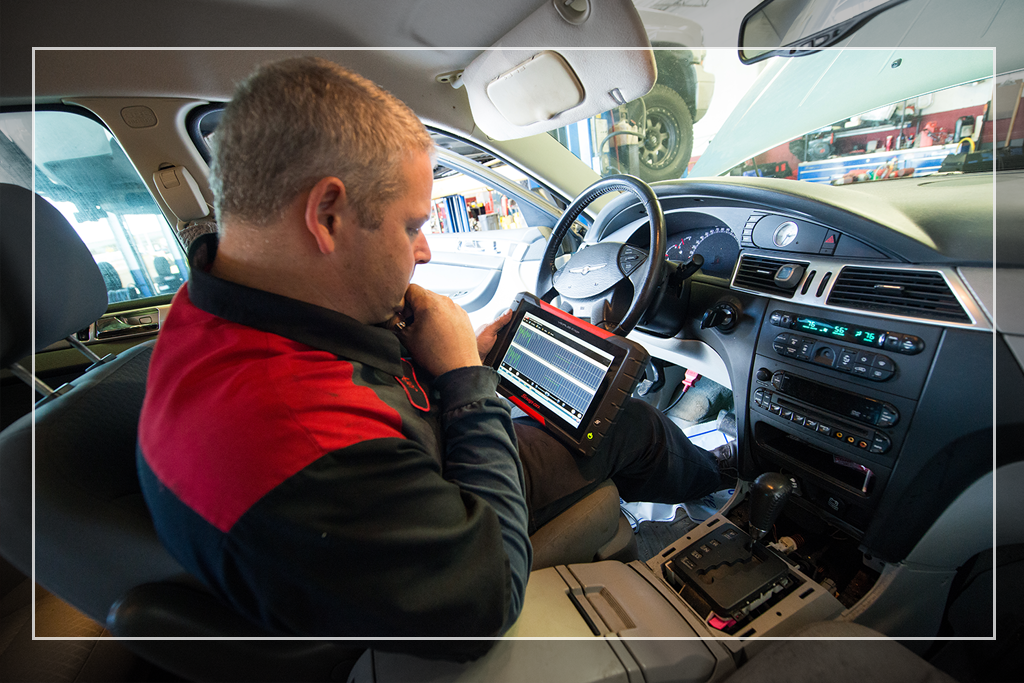 Expert Car Electrical Repair
Today's auto electrical systems are complicated and require the help of a trained technician to find and solve problems. Electrical issues can range from small problems with easy solutions to a car-crippling malfunction. Like any problem, time tends to make things worse, so don't hesitate to bring your vehicle in for car electrical repair.
The trusted professional technicians at Same Day Auto in Tulsa, OK are trained to find and fix all sorts of electrical problems, so make an appointment today.