Air Conditioning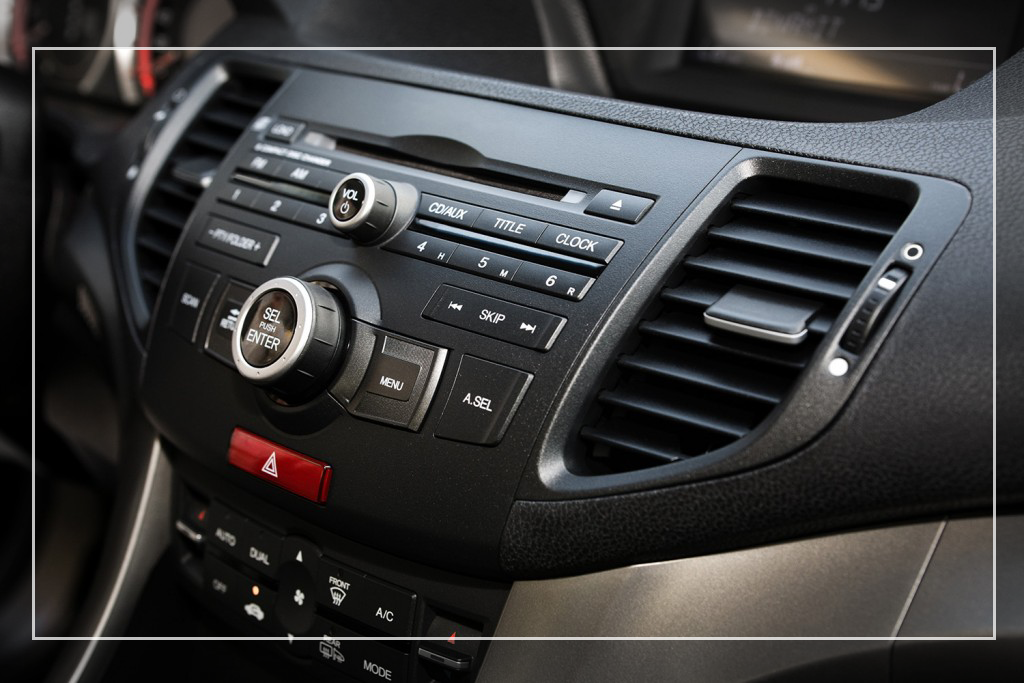 Summers in Tulsa can be brutal if the A/C in your vehicle doesn't work. If your car's air conditioning system starts blowing warm air or strange smells through the vents, trust Same Day Auto to get your A/C functioning again quickly. Our experienced technicians can find and fix any problem from a Freon leak to an electrical switch or thermostat problem.
How Do I Know if My A/C Is Leaking or Broken?
Apart from warm air coming through your vents, other signs may indicate a problem with your vehicle's air conditioning system, including an unusual mildewy smell coming through the vents or strange or loud noises when the A/C is on.
Freon, the refrigerant liquid that powers your A/C, evaporates when it comes in contact with air, so it's difficult to find leaks by yourself without the special equipment we have in our shops.
Types of A/C Services
Many different problems could cause issues with your car, truck, or SUV's air conditioner. Finding and fixing those problems requires additional services. The types of A/C service your vehicles may need include:
A leak evaluation checks to see if a Freon leak is causing the A/C problems
A full A/C system evaluation involves inspecting every part of your air conditioning system to look for issues
An A/C recharge might be all you need to get your vents blowing cold again
Other services may be recommended or required to find and fix your vehicle's A/C problems
Trust Same Day Auto to Fix Your A/C
Same Day Auto has a Hassle-Free Pledge to ensure that bringing your vehicle in for an A/C service goes as smoothly as possible. With online appointment booking, financing options, and a commitment to getting you back on the road quickly, we provide a better service experience than the dealership.
To schedule an appointment, find your nearest Tulsa-area Same Day Auto location.