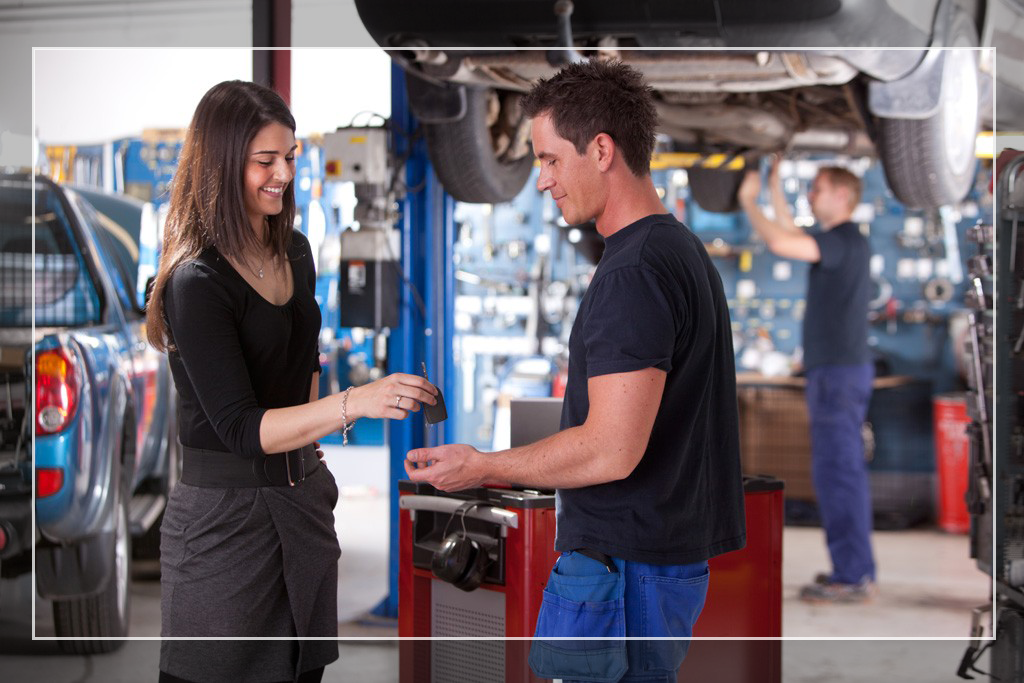 Car Won't Start? Same Day Auto Can Help
All sorts of problems can affect the driveability of your vehicle. One thing is certain, though – you need to rely on your vehicle's ability to start and stay running. If your car won't start, driveability problems need to be addressed immediately.
The expert technicians at Same Day Auto in Tulsa can help diagnose and fix your driveability problems and get you back up and running as quickly as possible.