Driveability Problems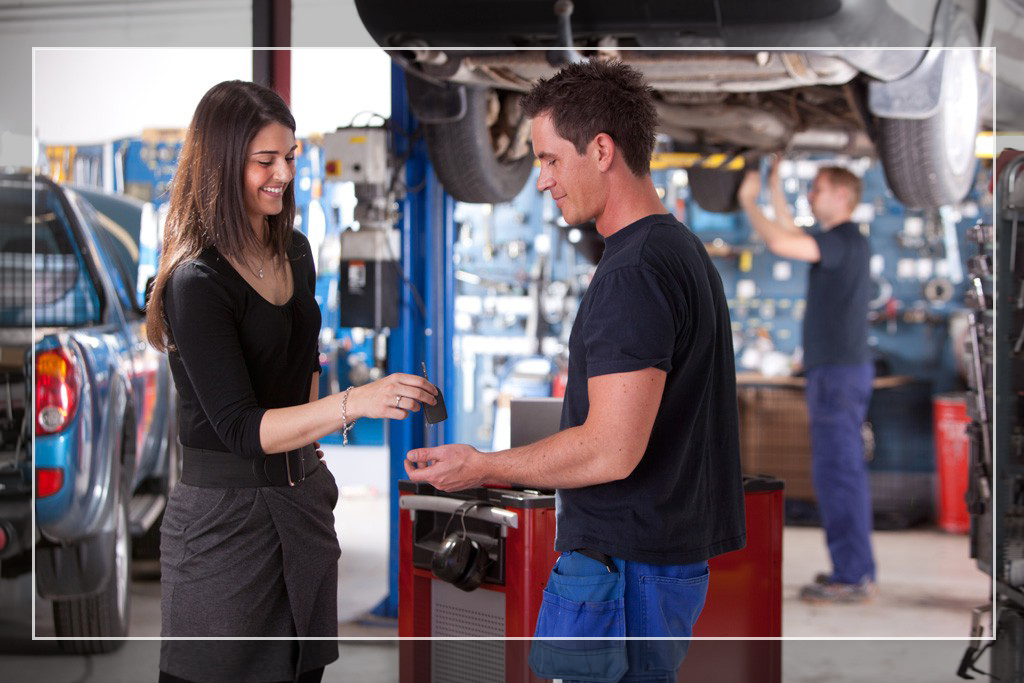 All sorts of problems can affect the driveability of your vehicle. One thing is certain, though – you need to rely on your vehicle's ability to start and stay running. Driveability problems need to be addressed immediately.
The expert technicians at Same Day Auto can help diagnose and fix your driveability problems and get you back up and running as quickly as we can.
Types of Driveability Problems
A few of the issues that can cause drivability problems include these categories:
Engine turns over but won't start: Potential causes include a problem with the ignition system, a problem with the coded key, fuse panel problems, fuel pump failure, or worn tune-up parts.
Engine won't turn over: Things that can cause this include a bad starter, a dead battery, a seized engine, or a failed ignition switch.
Engine starts, then dies: Some possible causes include fuel injection problems, key code problems, contaminated fuel, vacuum leaks, and worn tune-up parts.
Engine dies when coming to a stop: Potential causes of this include a worn idle air control motor, a worn throttle position sensor, or a dirty throttle body.
Same Day Auto Can Fix Driveability Problems
Whatever is causing your vehicle's driveability issues, our expert technicians can find and fix the problem. With our Hassle-Free Pledge, we'll make your experience as smooth as possible. We respect your time and get you back on the road as soon as we can.
Regardless of your vehicle's driveability problems, contact your nearest Same Day Auto location to make an appointment. We have 6 locations around Tulsa ready to serve you.