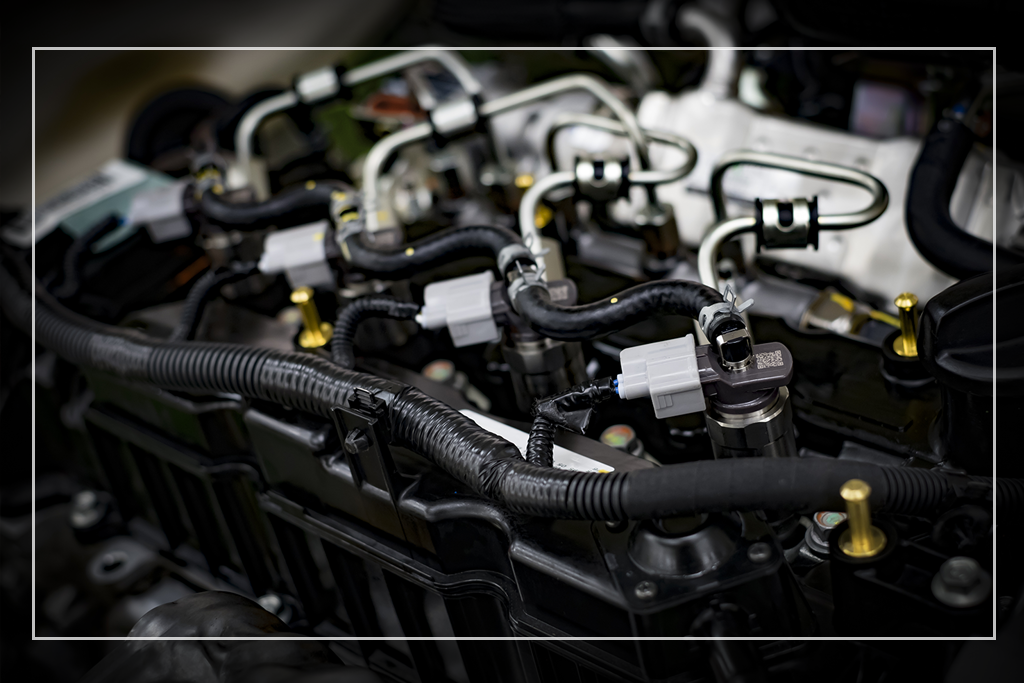 Fuel Pump Repair and Other Fuel System Services
Did you know that buildup in your fuel system can cause clogging that prevents your engine from working properly? Buildup can also degrade parts and cause them to stop working.
Your vehicle's user manual may have recommendations on how often to get a fuel system service, but a good average is about every 30,000 miles or once a year. Ideally, you want to get your system cleaned out before your car starts showing symptoms that it needs service.