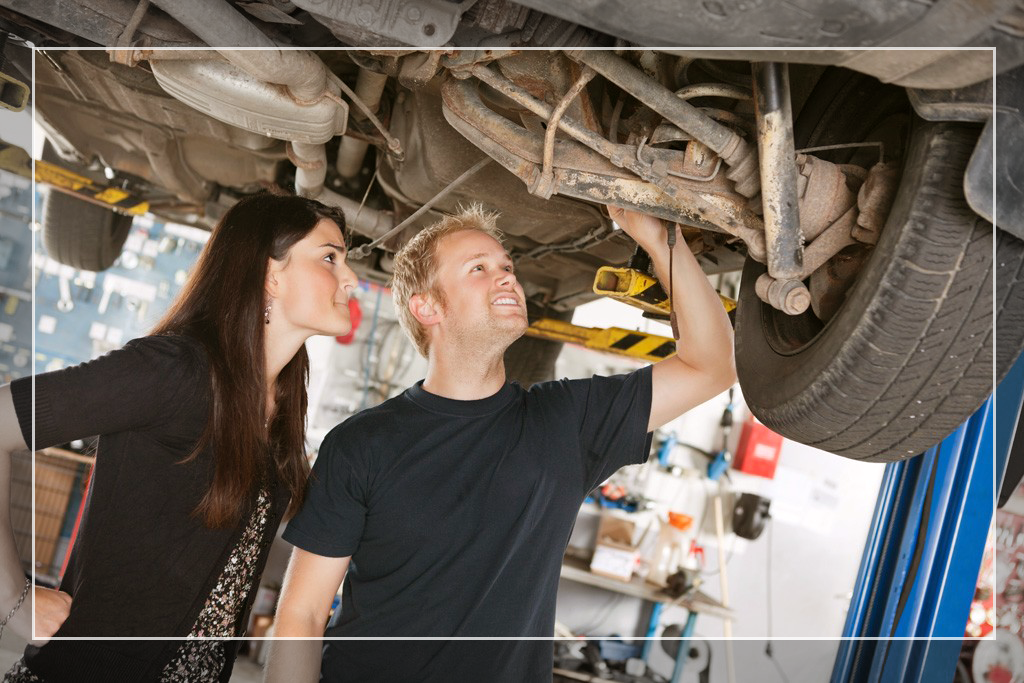 Complimentary Car Safety Check
Maintaining a vehicle is about more than just fixing problems after you notice them. Many small issues can be overlooked until they turn into a much bigger problem. Do you know all the things to check to make sure your vehicle is in the best operating condition?
At Same Day Auto in Tulsa, OK, we do a complete safety analysis on every vehicle that comes in for service. Our goal is not just to get you back on the road quickly, but to make sure you and your family stay safe.