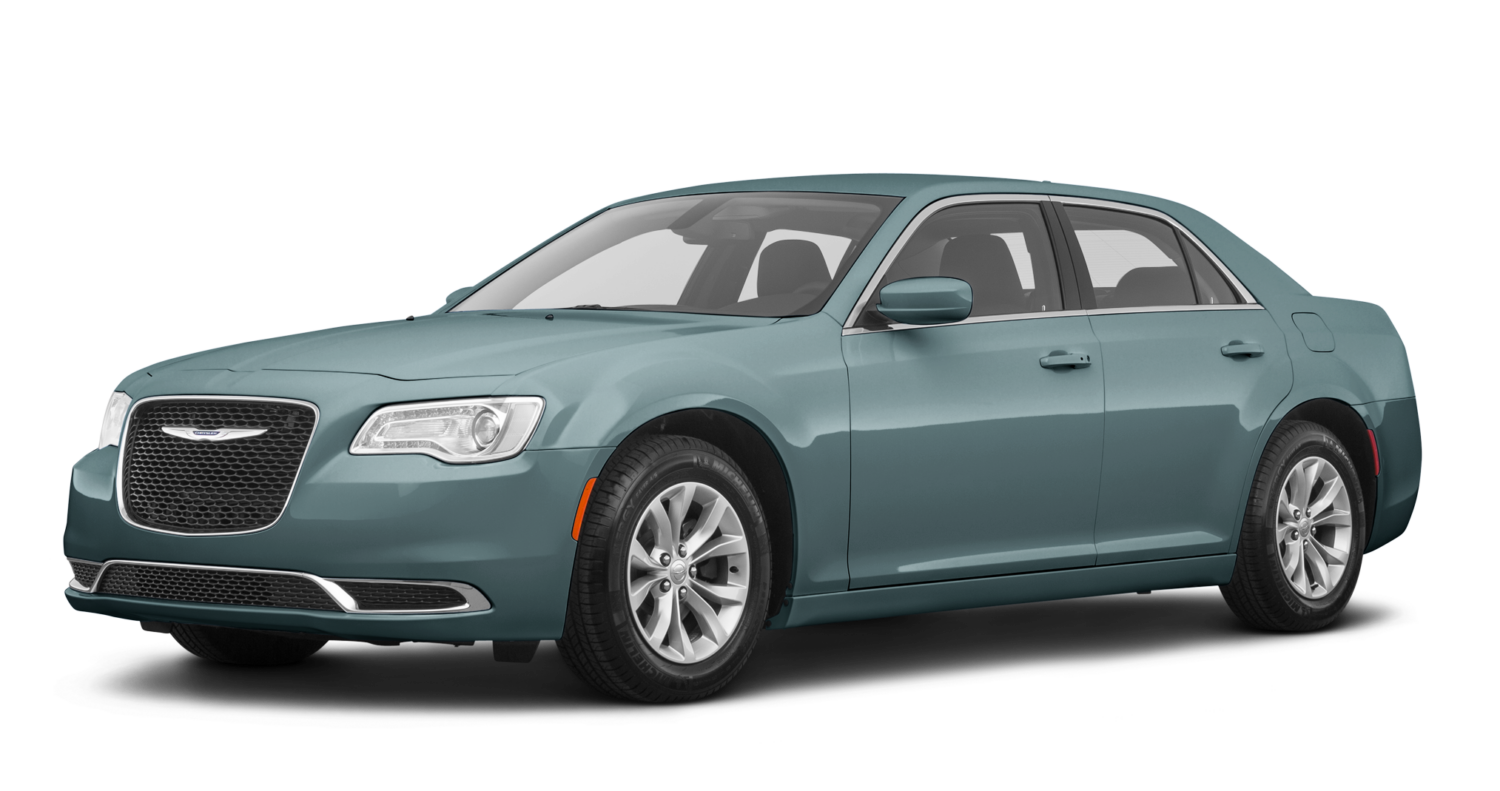 Tulsa Chrysler Repairs
If you're looking for hassle-free Chrysler repairs and maintenance, check out Same Day Auto Repair. We have 7 locations around Tulsa, Sand Springs, and Bixby, OK to serve you.
We respect your time, so we try to get your vehicle back on the road quickly, safely, and in a straightforward manner. Additionally, getting your Chrysler serviced at Same Day Auto Repair won't void your warranty, so there's no need to go to the dealership.